BE UNAPOLOGETIC
ABOUT BUILDING
A FULFILLING LIFE
I have a free gift for you!
Money Mindset Matters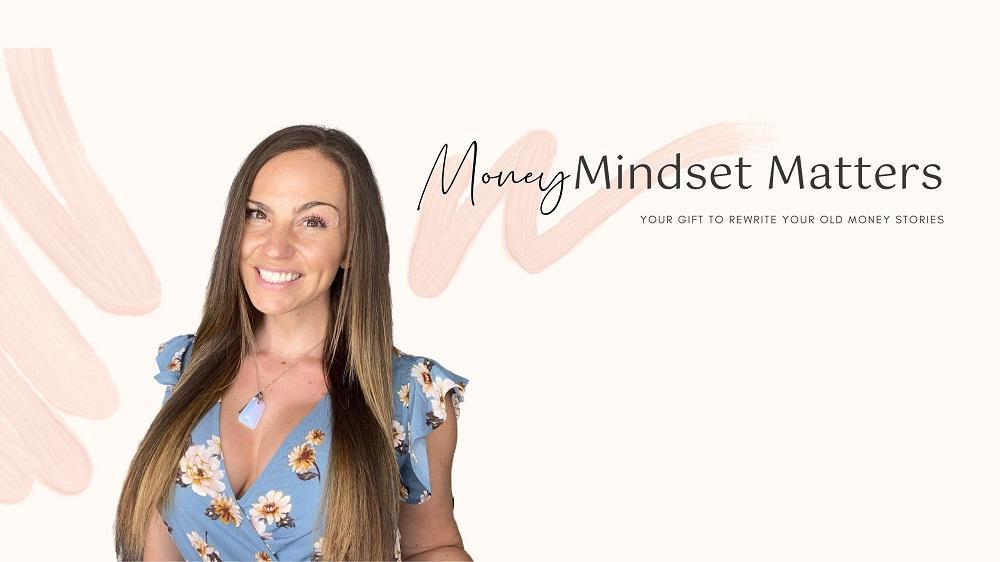 I have another free gift for you.

HOW TO ATTRACT YOUR SOULMATE CLIENTS
This video series + workbooks is a fun and proven way
that will bring ideal clients to YOU.
(+ you can use this strategies in manifesting any of your other desires!)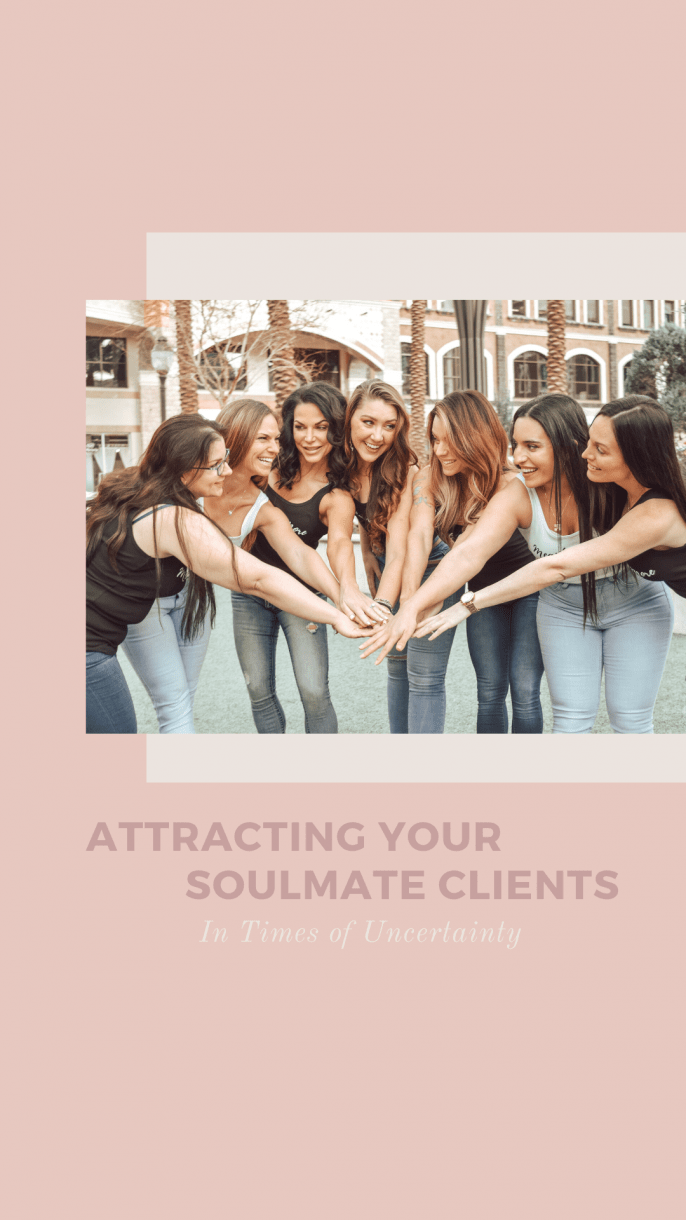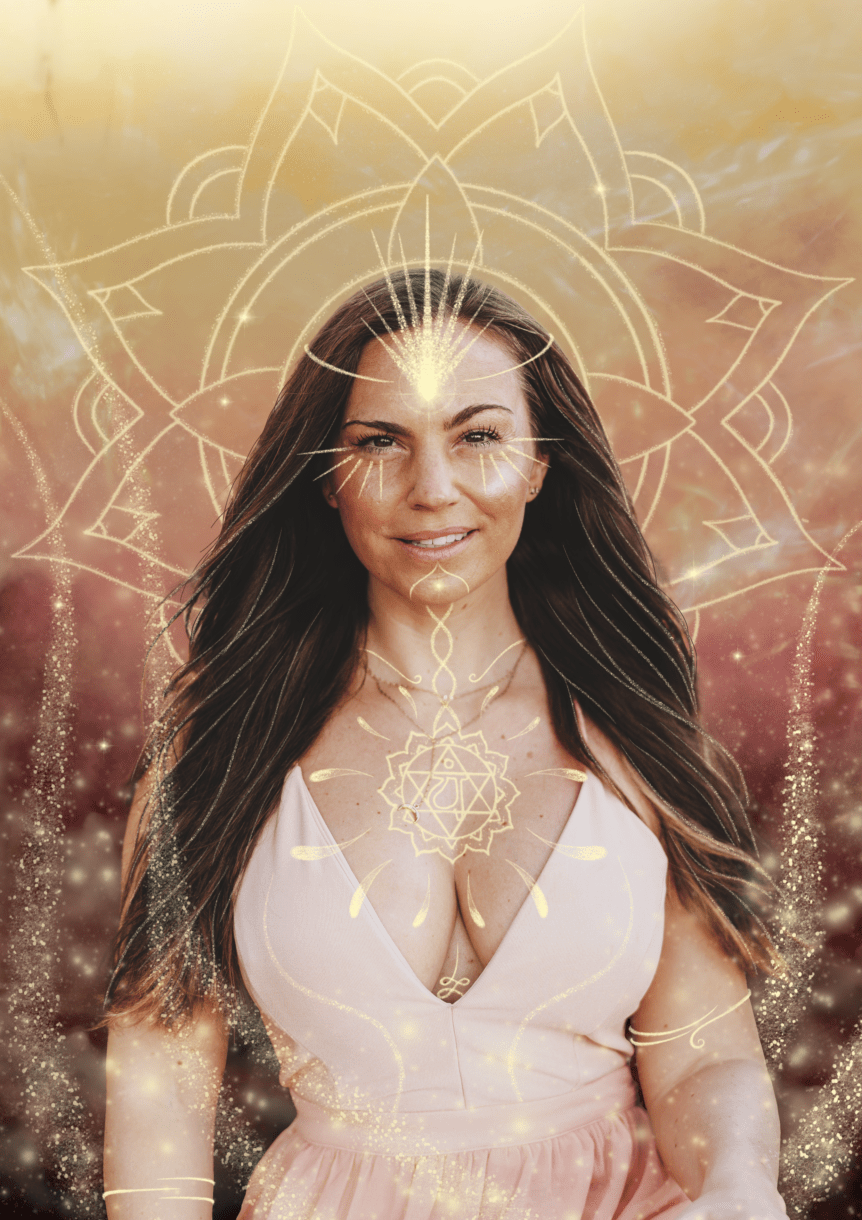 Petia Kolibova
Petia Kolibova is a women's transformation coach who helps women who have been pushed down and been playing it small due to toxic relationships or unhealed childhood trauma to create a life that is true to them and their soul purpose.
Her mission is to help women who are on the path to healing from past wounds move through their limiting beliefs and internal blocks so they can finally do what they want to do, what feels good to them, serve other women in a powerful way online.
Petia pairs feminine flow with strategic planning to give entrepreneurs
immense clarity + exact steps to transition from side-hustler to CEO.
If she is not interviewing on her podcast Unapologetically Abundant, working out, or reading, you will find her in nature disconnecting from the world, connecting to herself.
Let's create the life on your own terms.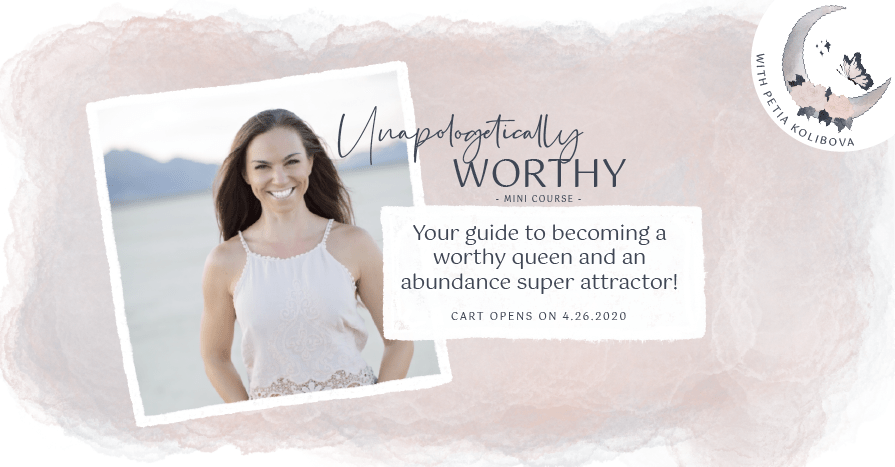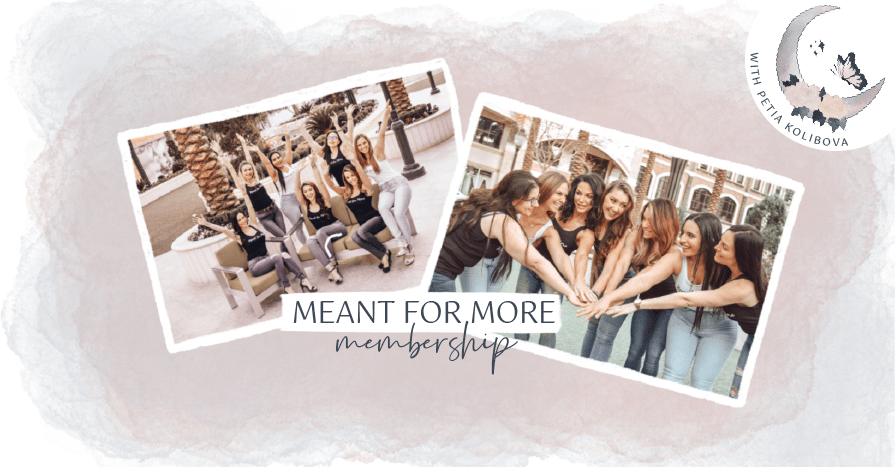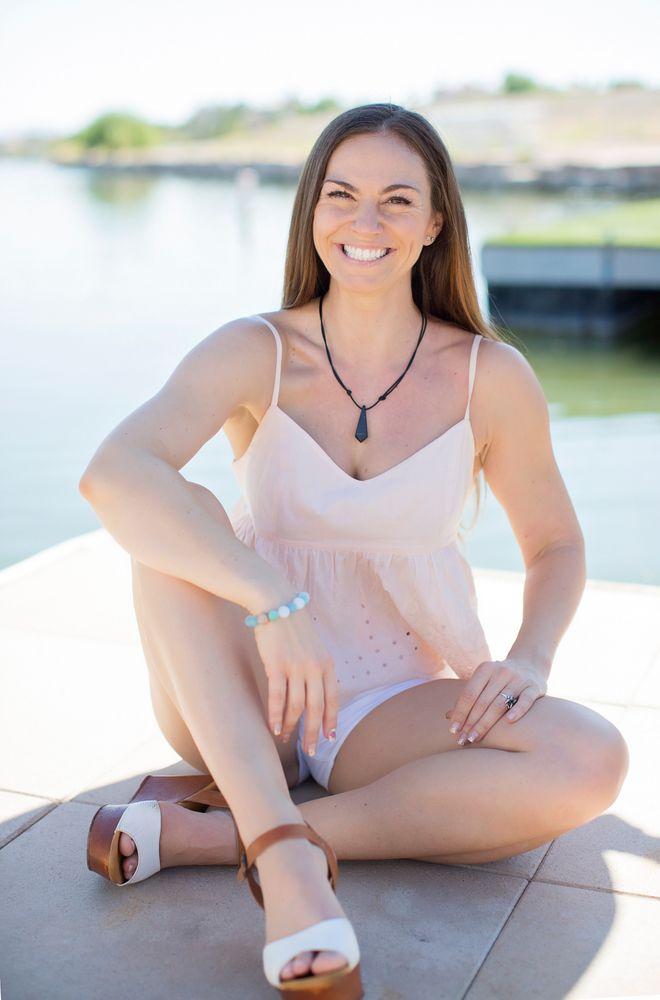 What I believe in
I believe in loyalty in all I'm doing in life, business and relationships.
Being authentic and true to who I am, speaking and acting with 
clarity is important to me. 
I believe in being generous, give unconditionally, and seeing the abundance in life.
I believe I am student for life. I make sure I learn daily something new.
Whether by reading books, listening to podcast, attending seminars,
or engaging with inspiring people. 
I believe we are all beautiful and powerful beyond measure and we just need to be reminded of who we truly are. 
Who I am
I grew up up feeling unloved and unworthy. 
After 18 years of destroying myself with eating disorder and a constant search for someone or something that would make me feel better and give meaning to my life, I have decided to do it myself. 
My journey of personal development and self-love started by finding the teachings of Louise Hay who was motivational author and self-love pioneer. 
That's when I decided instead of being a slave to my limiting beliefs and other people's perceptions to master the art of loving my life and sharing my light. 
By sharing my light I'm authentically showing up as myself, empowered to shine my own light from within, while inspiring others to do the same.
About Coaching with
Petia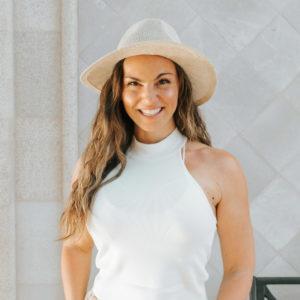 My goal is to help you re-imagine your life and let go of thoughts and behaviors that undermine you, so that a renewed and fulfilled you can emerge. With extensive experience in transformation coaching and a vast history of client success, my individualized approach will help you attain your goals with a flow and ease instead of feeling that you need to be constantly hustling, working hard, and Doing. I will bring you back to your truth and BEing so you can be serving other women in a powerful way creating prosperity by being YOU.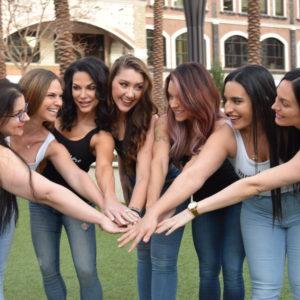 As an experienced women's transformation coach, I have the tools and understanding to help you to create the life you imagine and get a renewed sense of self. I can help you change your perception of life so that it is filled with vitality and enthusiasm.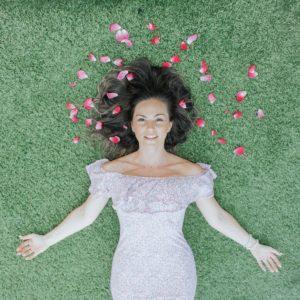 When people ask me why am I transformation coach for women the answer is simple for me.
I became what I needed in my life. Loving, feminine, nurturing, safe yet still ambitious, and world changing woman.
Now I'm supporting my clients to do the same. Become the one they needed on their journey, to heal their past, embrace being unapologetically themselves and create a future filled with abundance, flow and freedom.
You will feel seen, heard and supported on your journey to create a life that feels good on the inside, not just looks good on the outside.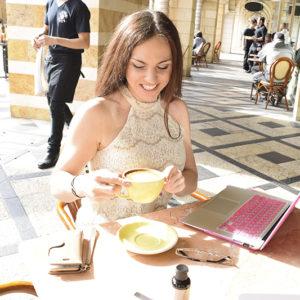 Love Messages from Clients
Bekah Komar, Transformation Coach
Jacinta Chole – Self-Love and Empowerment coach
Maria Guerrero, Architect and Tiny home Designer
Sara Y. Lainez, The Stylist of Power
Obsidian, Spiritual Healer, Founder of House of the Goddess 
Avery, Founder Maya Holistic Wellness 
MY PHILOSOPHY
The more intune we are with who we really are when we are not being everything for everyone the easier, richer and more fulfilling our lives become.
After getting out of my corporate job, leaving behind toxic relationships, attracting the loving partner and soul mate clients while inspiring thousands of women around the world to dream bigger…
I KNOW what works when it comes to
aligning with your purpose and building a life of thriving instead of surviving.
Most importantly, I know the PRACTICAL steps and strategies to align with your dreams and manifest them in reality.
Nothing makes me happier than watching women go from "Struggling Not Enough Mindset" and feeling so stuck, to an Abundance Creator and Fulfilled Goddess!